Welcome to Michalis House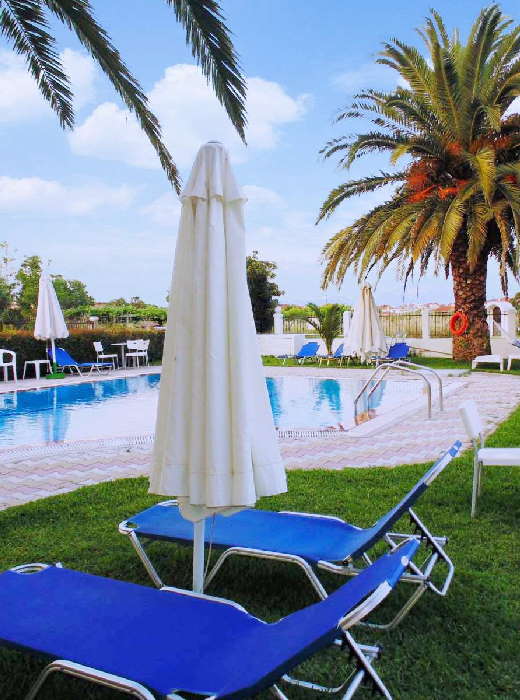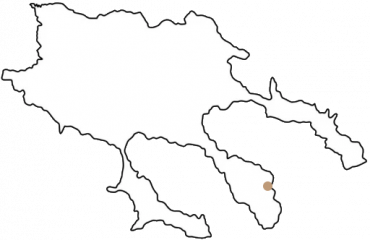 Located in Sarti Macedonia Region, 145 km from Thessaloniki, Michalis House provides an outdoor pool and a big green garden.
All rooms are air conditioned and have flat-screen TV. All our rooms have balcony and a kitchen with refrigerator and cooking hob.
Enjoy your Holiday in Sarti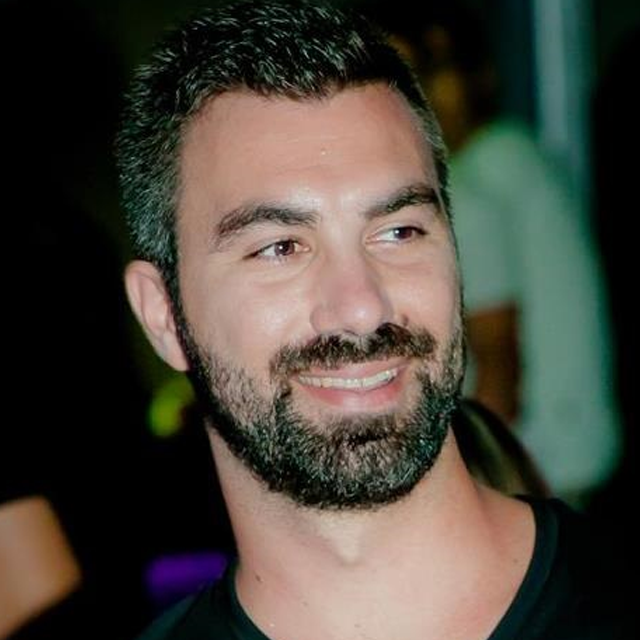 " Εξαιρετικά φιλική πελατοκεντρική φιλοξενία!!
Μπράβο Σάρτιε"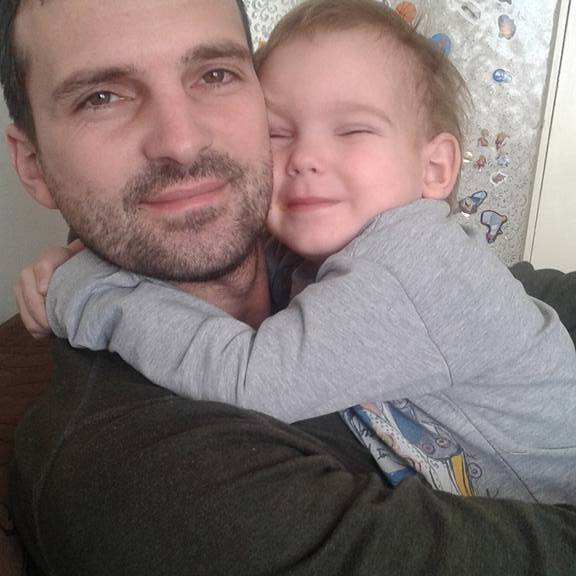 Bili 12 noći, od 07 do 19.06. Prezadovoljni, nadamo se ponovnom odlasku u isti smeštaj. 
Deluxe 2-4 persons studio

House Michalis is located a few minutes away from the full of life center of Sarti.
Designed and built in modern style without forgeting to add a part of Greek Tradition House Michalis offers you a pleasant and peacefull environment to stay.